Friday Mornings ~ October 2nd-23rd.
Prayer for our Prodigals Prayer Group 9 am ~ Bible Study Discussion 9:30 am
Women's Prayer Group: Prayer for our Prodigals is a prayer meeting for the women to specifically lift the lost and wayward loved ones to the Lord in prayer.
All women are invited to this intimate time of prayer ~ what is prayed in the group, stays in the group.
Prayer is at 9 am in the Fellowship Hall before every Bible study meeting.

Women's Worship and Bible Study: discussion starts at 9:30 am. No childcare is provided.

The wise woman builds her house, but the foolish pulls it down with her hands. Proverbs 14:1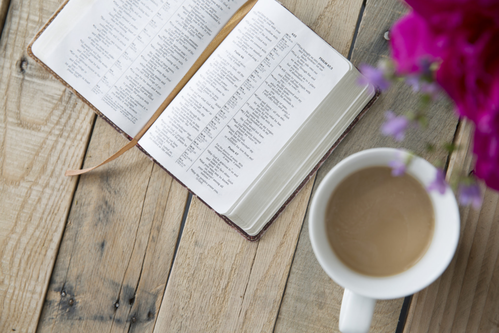 She is clothed with strength and dignity; she can laugh at the days to come.
Bear one another's burdens, and so fulfill the law of Christ. Galatians 6:2
CCBC Women's Ministry loves to fellowship!
As the Lord leads, there are events throughout the year to help ladies share life together.
Friday morning prayer and Bible study runs in the Fall and the Spring. Study groups, gatherings, and outreaches pop-up throughout the year. Keep visiting this page to see what's happening!
We'd love to hear from you. Fill out the form below to get started.